Posted by MC4 Roofing Comments Off

on Re-Roofing or Roof Replacement: Which One Do You Need?

Roofing
Re-Roofing or Roof Replacement: Which One Do You Need?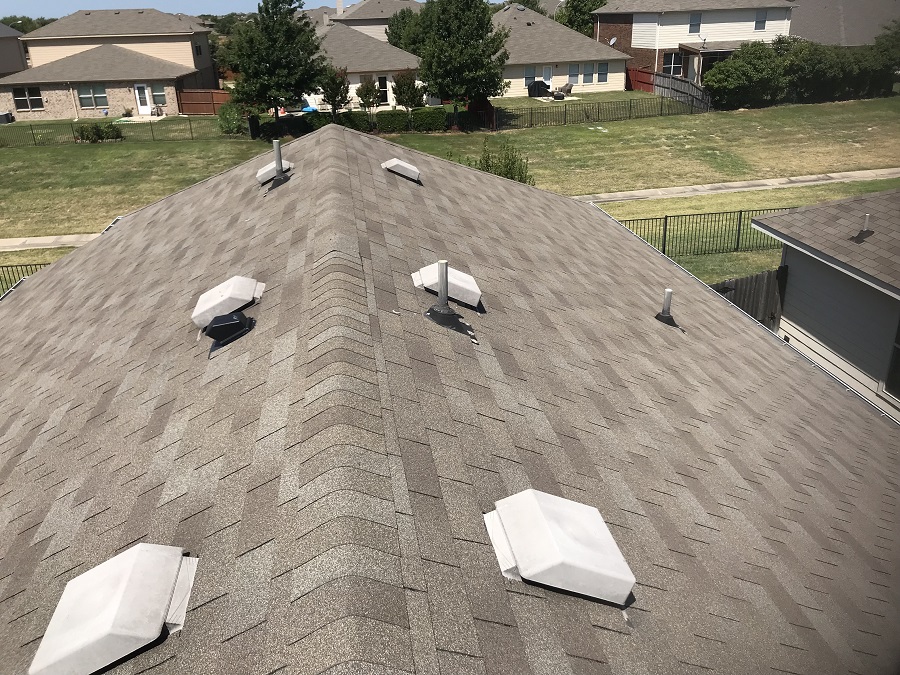 Having a good roof on our house makes all the difference in its appeal, property value and safety. Making the right choices in this regard can keep your family secure from adverse weather and also increase its chances in the real estate market.
That is why many choose to amend it in time after the roof goes through some storm damage or similar devastation. But should you just repair its parts with re-roofing, or fix it fully with a roof replacement? Let us tell you which factors to keep in mind while making that choice.
Re-Roofing VS Roof Replacement
1. Procedure
Re-roofing refers to adding a new layer on the already existing layer of shingles. With re-roofing, you don't need to take apart the entire roof and start from square one – which is exactly what roof replacement is. For the replacement, you will need to give a brand new makeover to all the roof components.
2. Installation Strength
Compared to re-roofing, the installation seems to be much stronger with roof replacement. Re-roofing may not be the right choice for your house if its current structure is already in poor condition. Building another layer on this weak frame may put your family in danger.
In such cases, it is wiser to go for roof replacement since this process does everything from scratch. After removing the old shingles and underlayment, any damage or rotten sub boards can be repaired or replaced and the materials and components involved are completely new which means they are more updated than the previous choices.
3. Shingle Layers
Your decision should also consider the factor of shingle layers in your current roof. If there is only one layer of shingles there, re-roofing would be ideal for it. However, if the number of these layers is more than one, roof replacement seems to be the better idea. Most city ordinances only allow two layers of shingles on residential roof but its best to check with your local city.
4. Cost
For those of you who are struggling financially but need a roofing solution urgently, re-roofing can be the more practical choice. It comes at a much lower price point than the replacement since there is less work to be done here. The materials and labor cost involved in re-roofing is way more affordable than the alternative. Most of the time your homeowners insurance will cover the cost less your deductible.
5. Duration
If you are running short on time and need the job done in the quickest possible way, re-roofing would be the way to go. Since this process does not need to start doing everything from scratch, it requires much less time to get done than roofing replacement. So you can prepare the house faster for your big plans.
6. Property Value
In the real estate market, fully replacing the roof will significantly increase the value of your house.
If it is already on the market, you might as well get some insights or feedback from your agent and upgrade the roof according to popular demands! Only re-roofing the house may not bring in such drastically high values for your property.
These factors should give you a clear idea about which of the two serves your requirements and future plans the best. When you have made up your mind about the right choice for your house, contact us to do the re-roofing or roof replacement for you!