Dallas Hail Storm Scare
All eyes were on the TV news channels. April 17, 2019 Wed. Hail storm was predicted by weatherman all over Dallas.

After the last hail storm the previous month, a lot of people in Dallas still have memories of the damages that the storm had brought. Vehicles and houses have been damaged by hail with the quarter-size hail to a baseball-size projectile.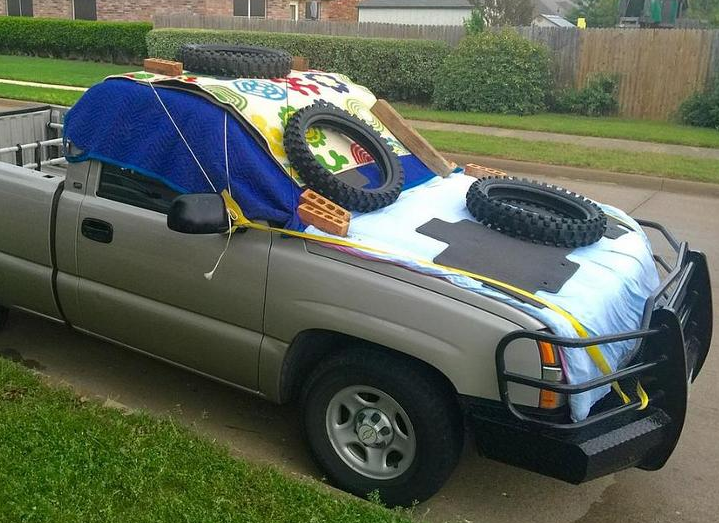 Now Dallas residents are being prepared. Even though the expected storm didn't come worse as expected in Dallas some hail reports were reported from different parts of Texas. There were reports of hail bigger than baseballs while other reports were the size of golf balls.